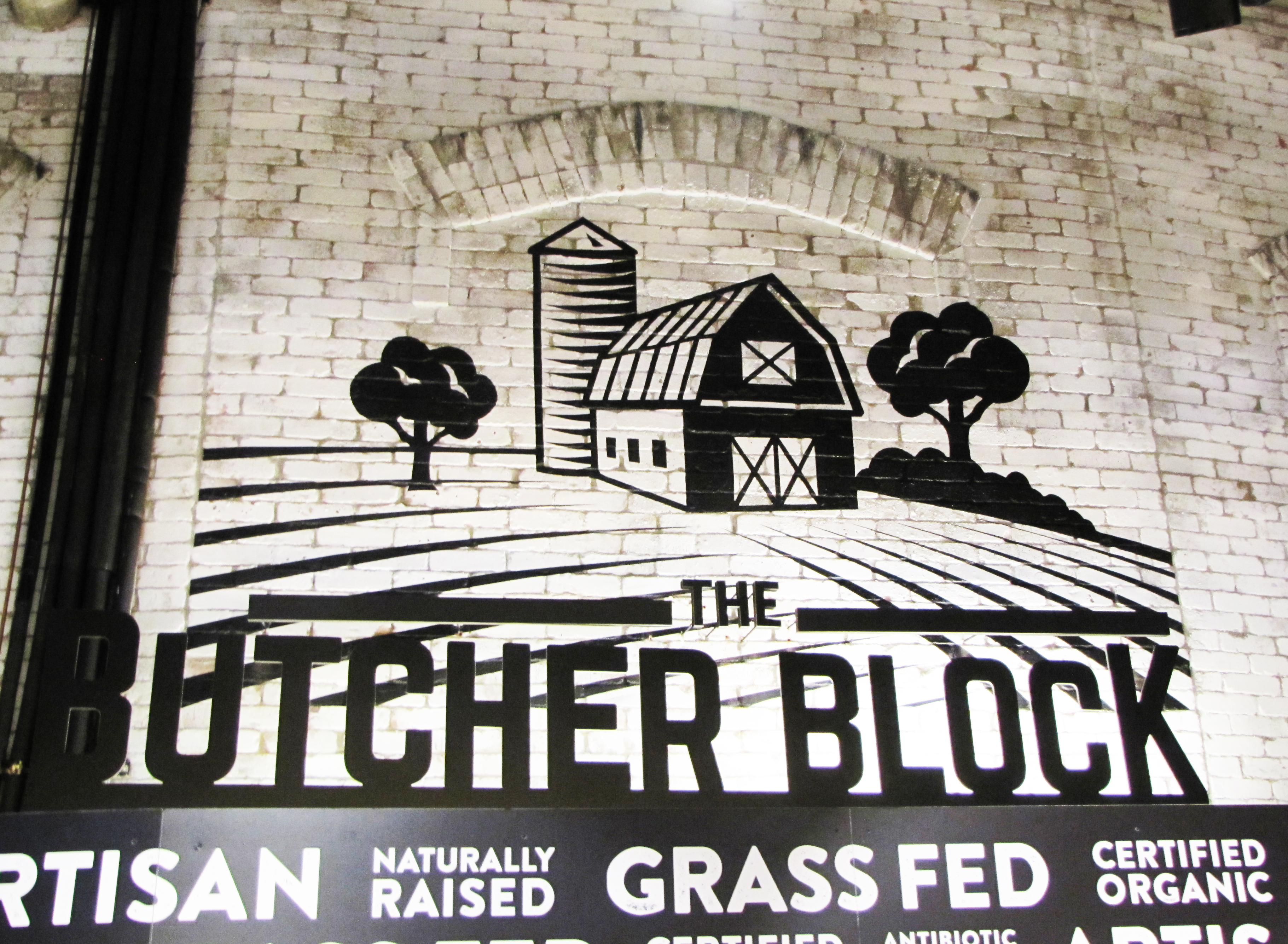 MEAT
Organic Garage is proud to offer farm fresh and raised naturally without hormones/antibiotics or Certified Organic beef, pork, chicken, and lamb to name a few.
Fresh and frozen bison, ostrich, and elk are just some of the wild meats available. We also offer a wide selection of deli-sliced meats both organic and all-natural/preservative free.
For seafood lovers there is a wide variety of fish, shrimp, mussels, lobster to give you that fresh catch taste any night of the week.
Whether you are looking for a particular item, help with a recipe idea or cooking instructions, our friendly and knowledgeable staff are ready to help.